Welcome to Dallas Healthy Babies!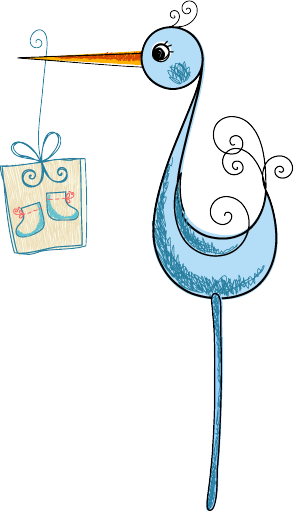 Our website is for Dallas Women who are pregnant and need resources to have a healthy baby.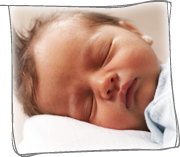 Questions & Answers
Using Drugs & Pregnant?
New Connections
Best Care for My Baby

Other Helpful Resources
For up-to-date online medical information, we recommend Medline Plus
Prenatal care is important - the earlier the better. If you need help getting connected with prenatal care, we can help.
Disclaimer: This website (Having Healthy Babies) is for educational use only. It should not be used as a substitute for professional medical advice, diagnosis or treatment.
This website is a service of the University of Texas at Arlington School of Social Work. It is developed by the Center for Addiction and Recovery Studies, Pregnant/Post-Partum Intervention Services and community partners.
Funded by Texas Department of State Health Services